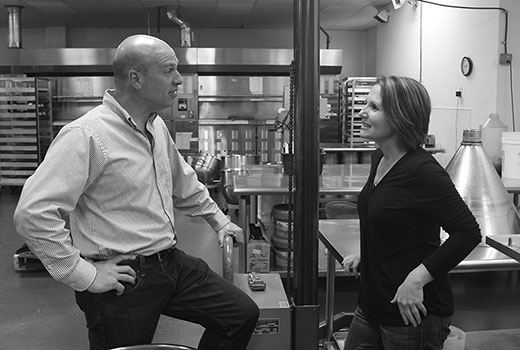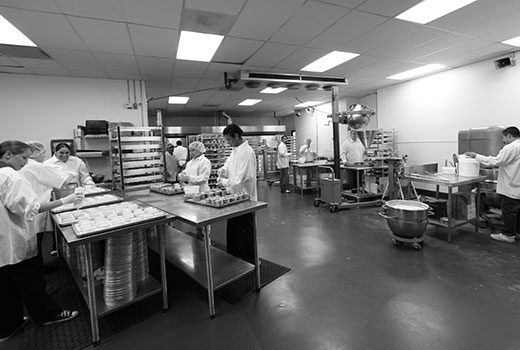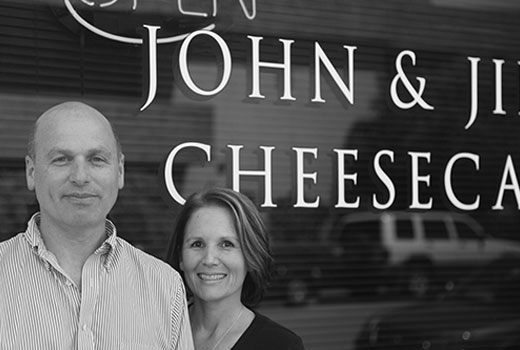 We would love to meet you!
Our bakery and front office are located at:
4 Commercial Blvd in Novato, California
We are open to the public Monday thru Friday from 8:00am – 3:00pm.
** Cash or Check only **
Cheesecake "Seconds" are sold at significant discounts. Please stop by to see what is available today! Selection will vary.
---
Any questions or comments, please contact us.
415-382-1292
Jill@johnandjillscheesecake.com
John@johnandjillscheesecake.com
Kevin@johnandjillscheesecake.com
John & Jill's Cheesecakes
4 Commercial Blvd.
Novato, CA 94949